"On behalf of the citizens, business owners, city
staff and elected officials of the city of East
Moline, I would like to welcome you to our
community."
Mayor Reggie Freeman of East Moline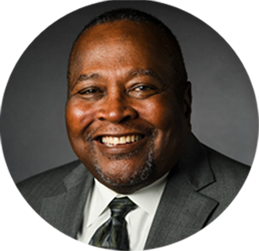 News and Events


OCT20
2023
Halloween
Come Goblin up the deals!
Info to come. Read more...


NOV20-25
2023
Shop Small
Bingo Event
Shop Small will be a week long Bingo event November 20-25 with prize drawings on Facebook live on Monday November 27th. Stay tuned for more information and a look at the bingo card with participating businesses. Read more...


DEC25
2023
Christmas in East Moline
Info to come.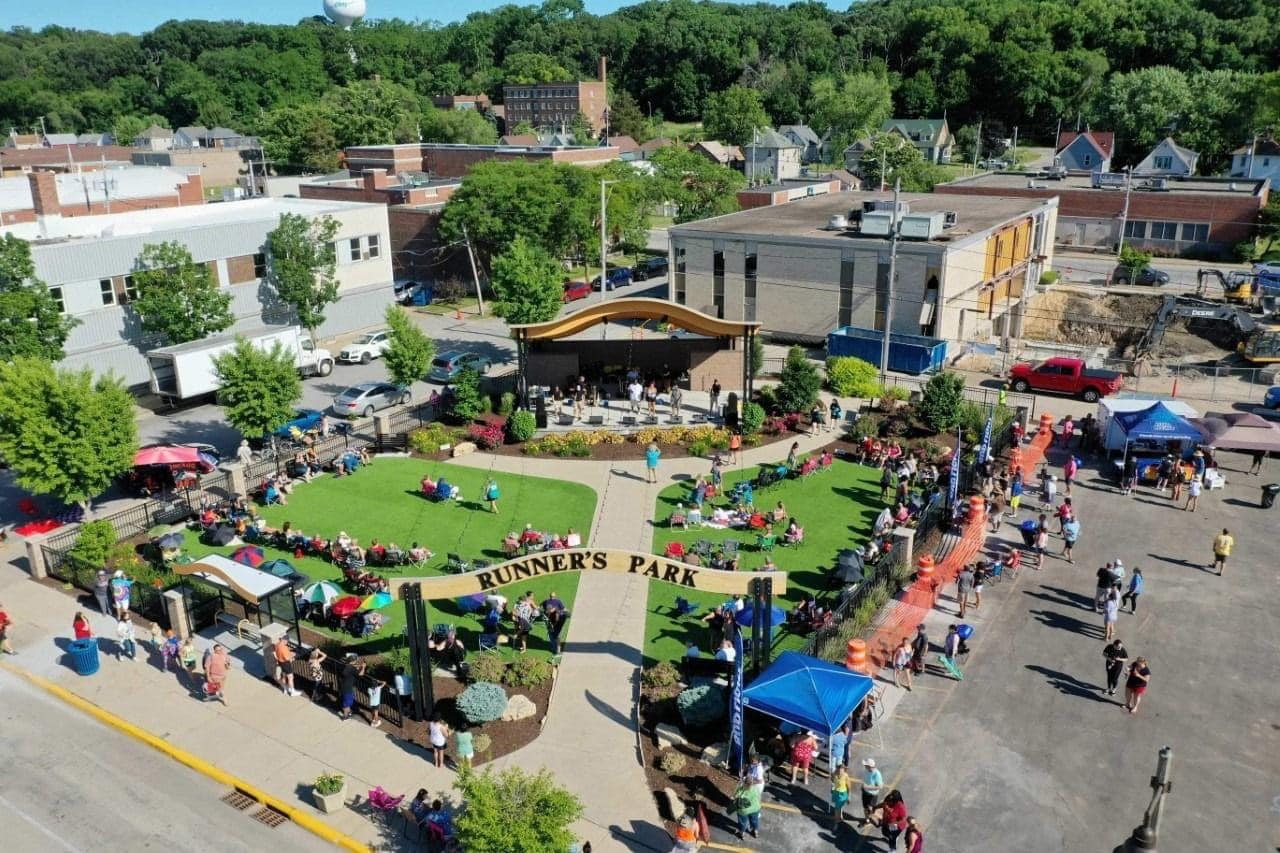 Community:
We are committed to our East Moline communities - our business and civic communities and the diverse people of East Moline.
Partnerships:
We believe the shared prosperity of the East Moline community is strengthened when East Moline Main Street and its partners coordinate to develop common goals, share resources and work as a team to implement projects.
Excellence:
We strive to deliver initiatives that reflect the excellence of the East Moline Community.
Momentum:
We are excited to have you visit our downtown community of businesses and themed events. We are proud to embody change and tradition at the same time. If you have not been to Downtown East Moine in a while, we have surprises for you!
Shop Small, Shop Local, Shop East Moline